First and foremost, a poop bag needs to get the job done. Enter Pogi's!
Details
Pogi's Poop Bags are extra-large, sturdy, and leak-proof so you never have to worry about clean-up getting messy, even with larger breeds. Our popular bags get bonus points for lessening your carbon pawprint. They're earth-friendly and dog-friendly—the best of both worlds.
Earth-Friendly

Cardboard cores and packaging are made from 100% recyclable materials

Extra-large bags measure 9 x 13.5 inches

Available in unscented or powder-fresh


50 Rolls is an approx 12-month supply
Full description
Regular price
Sale price
$26.99
Unit price
per
Sale
Sold out
View full details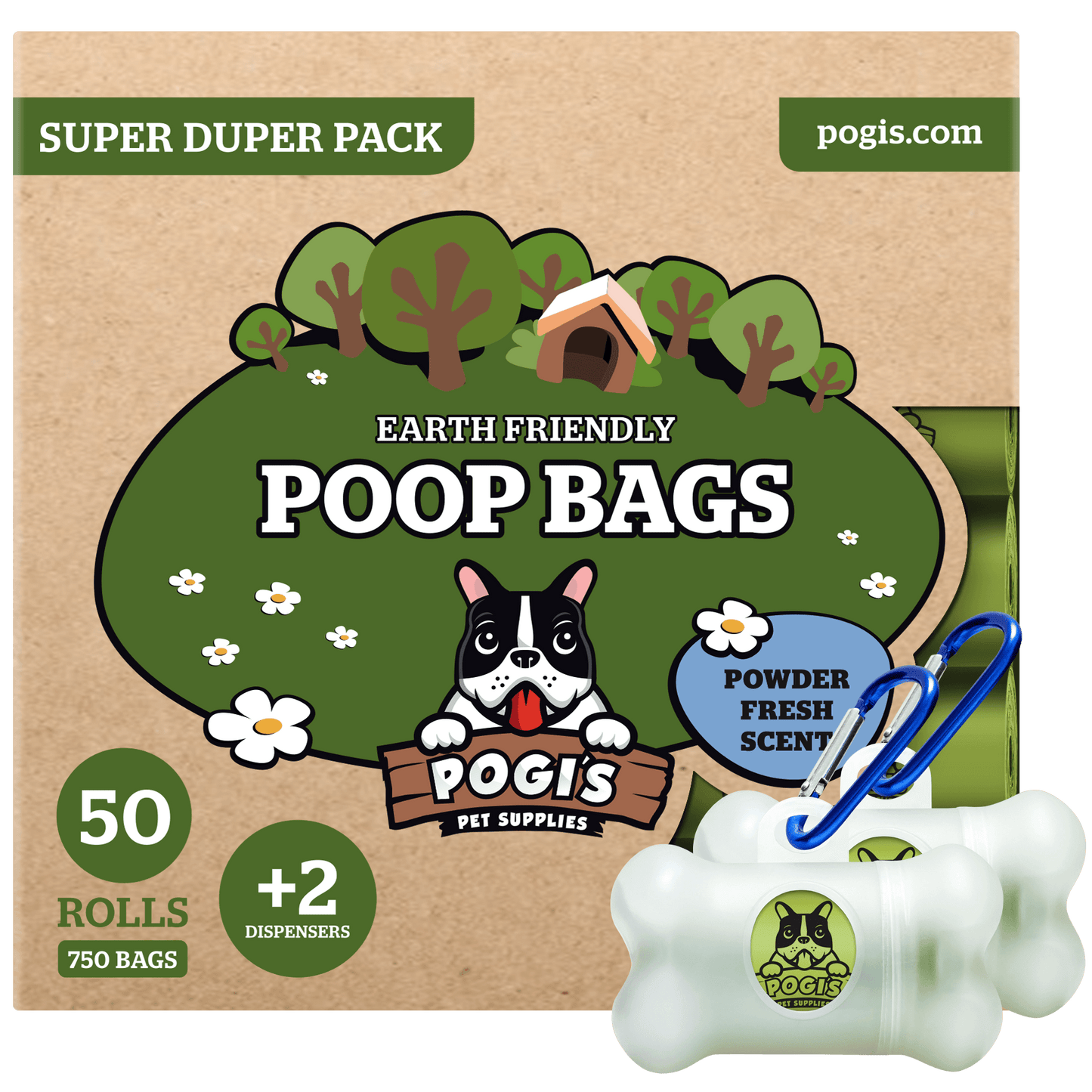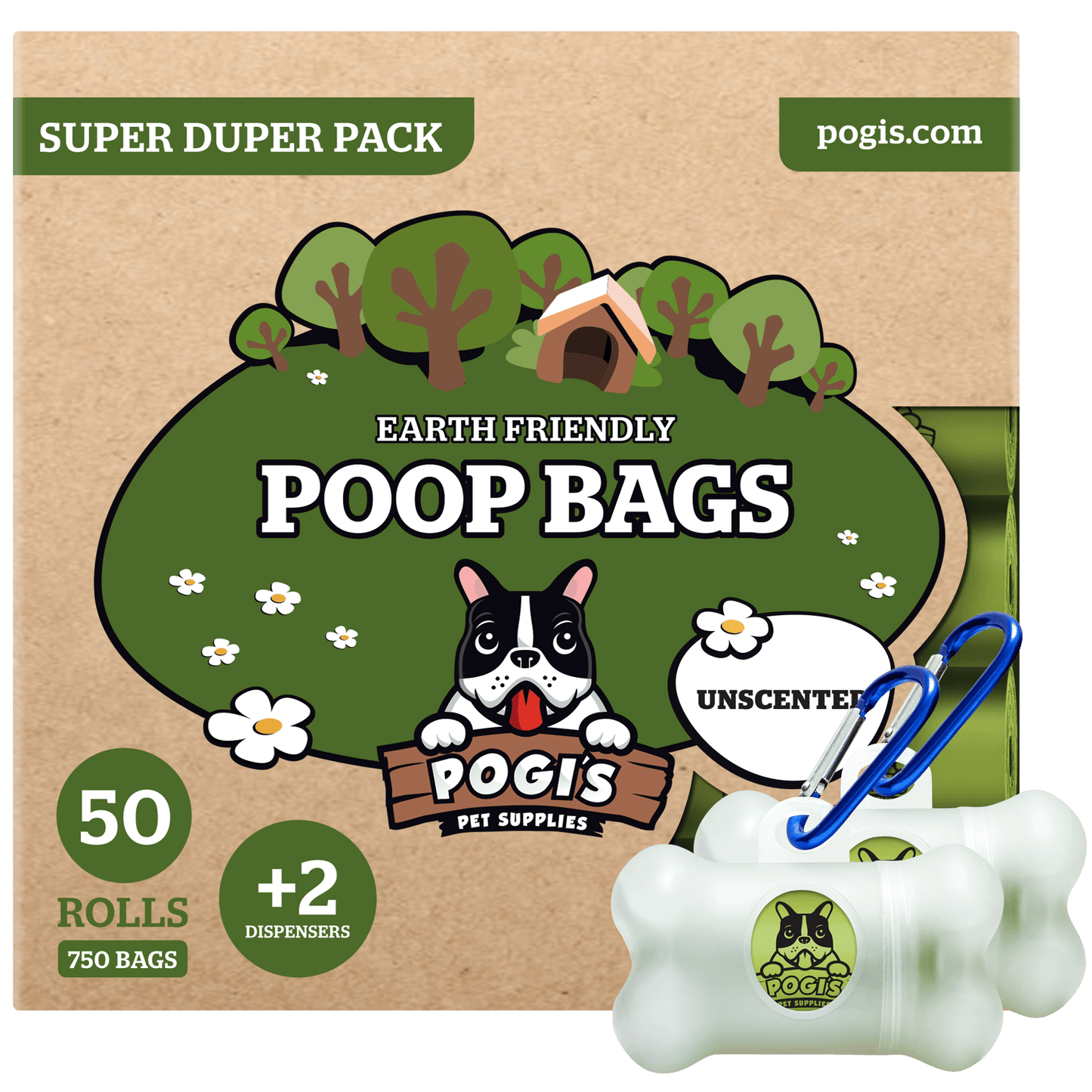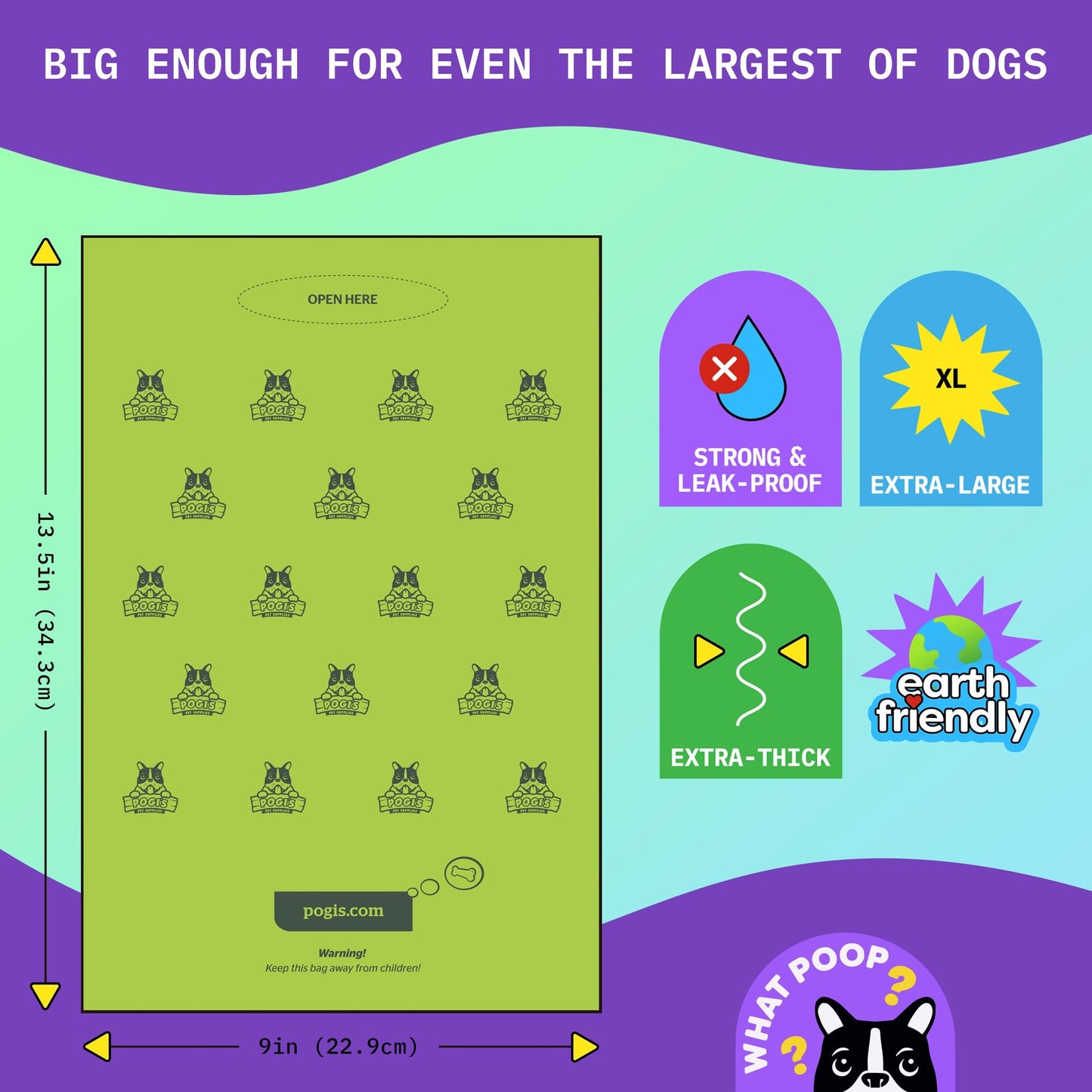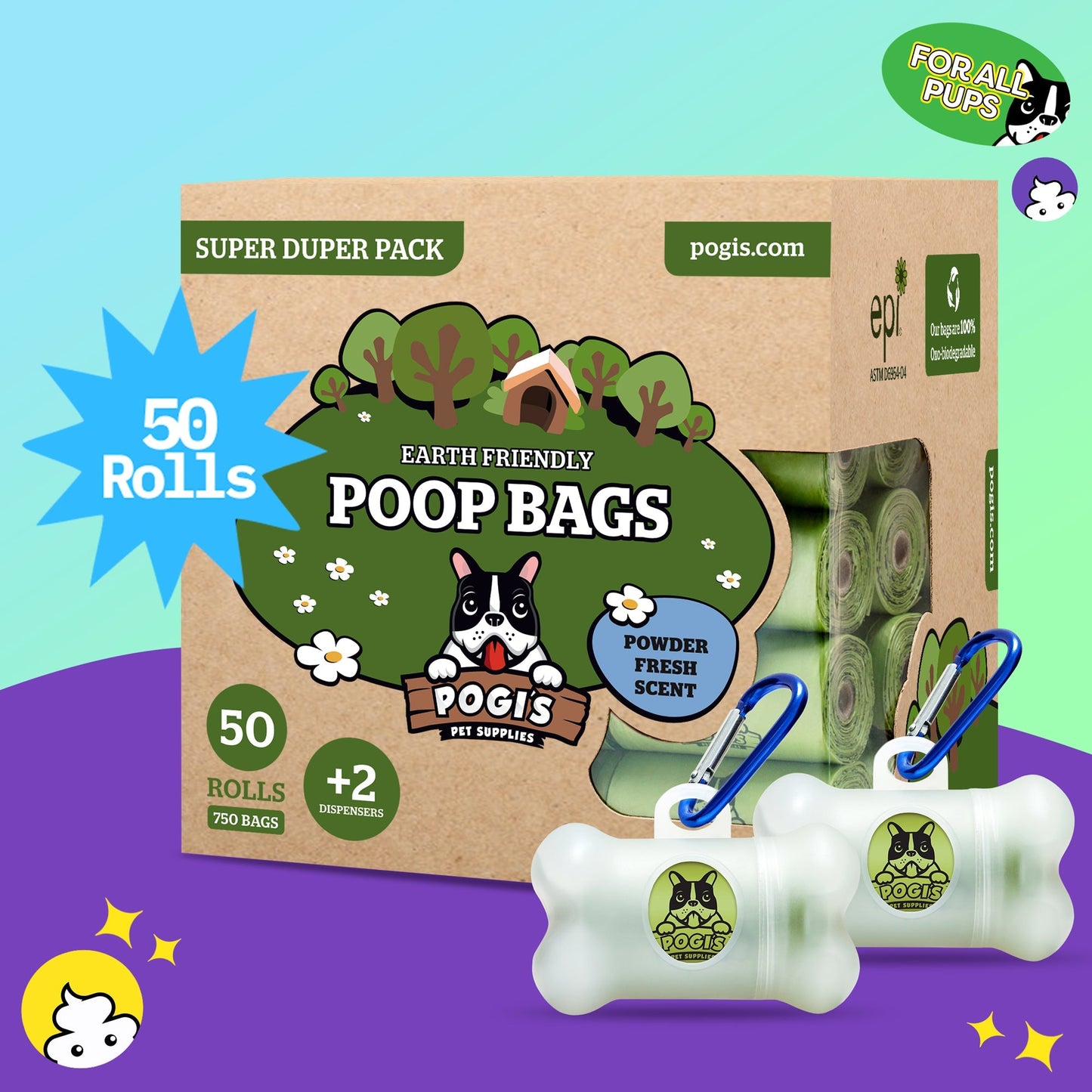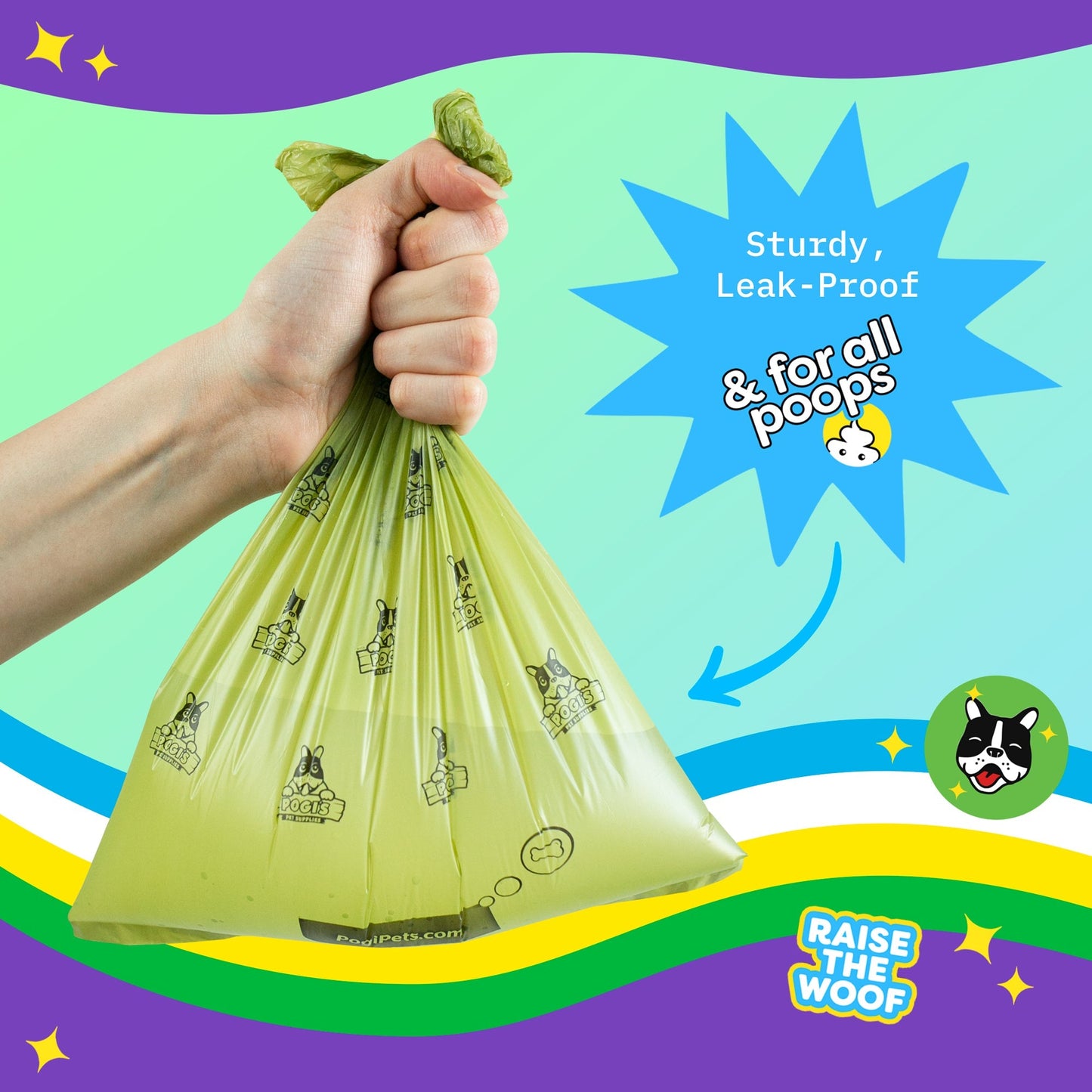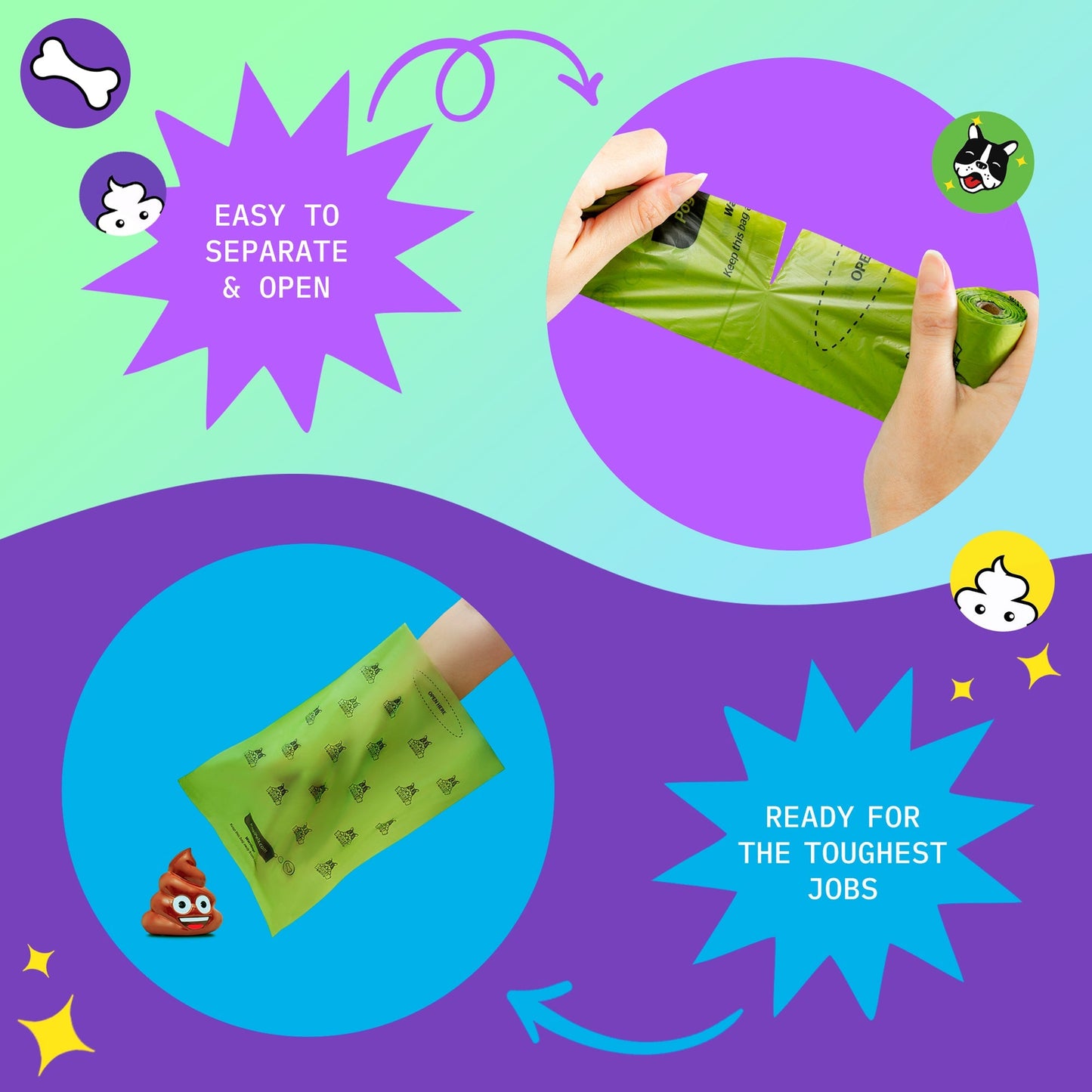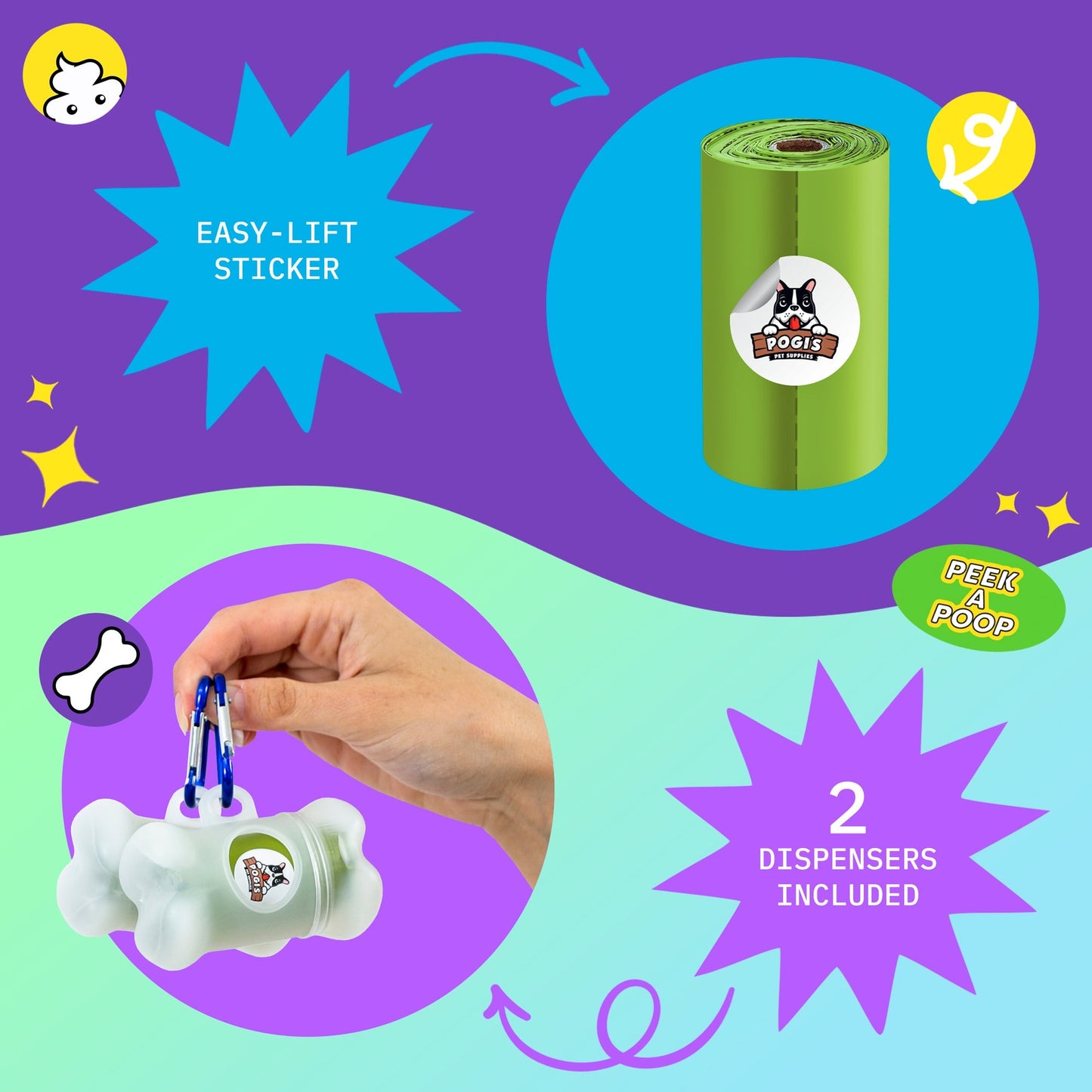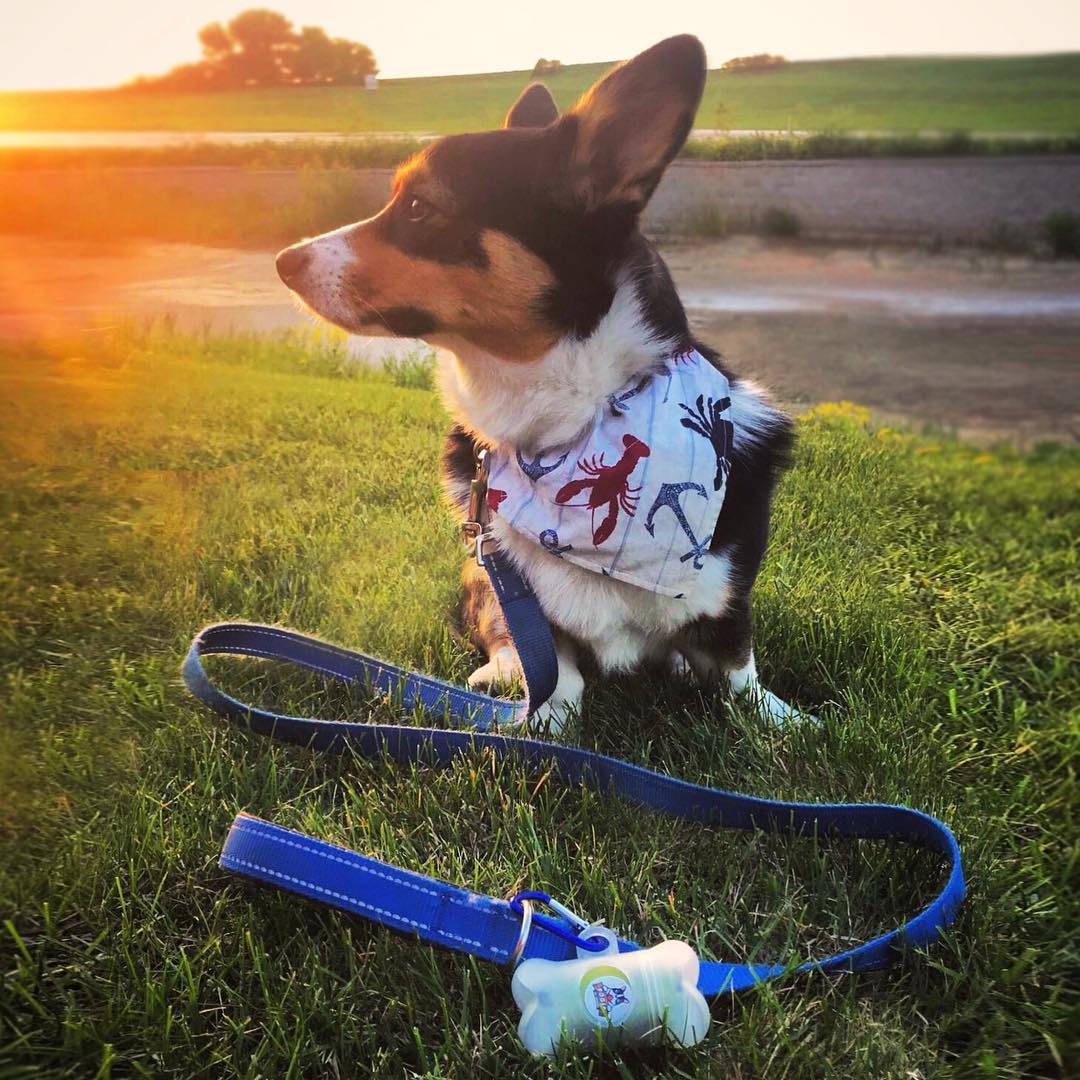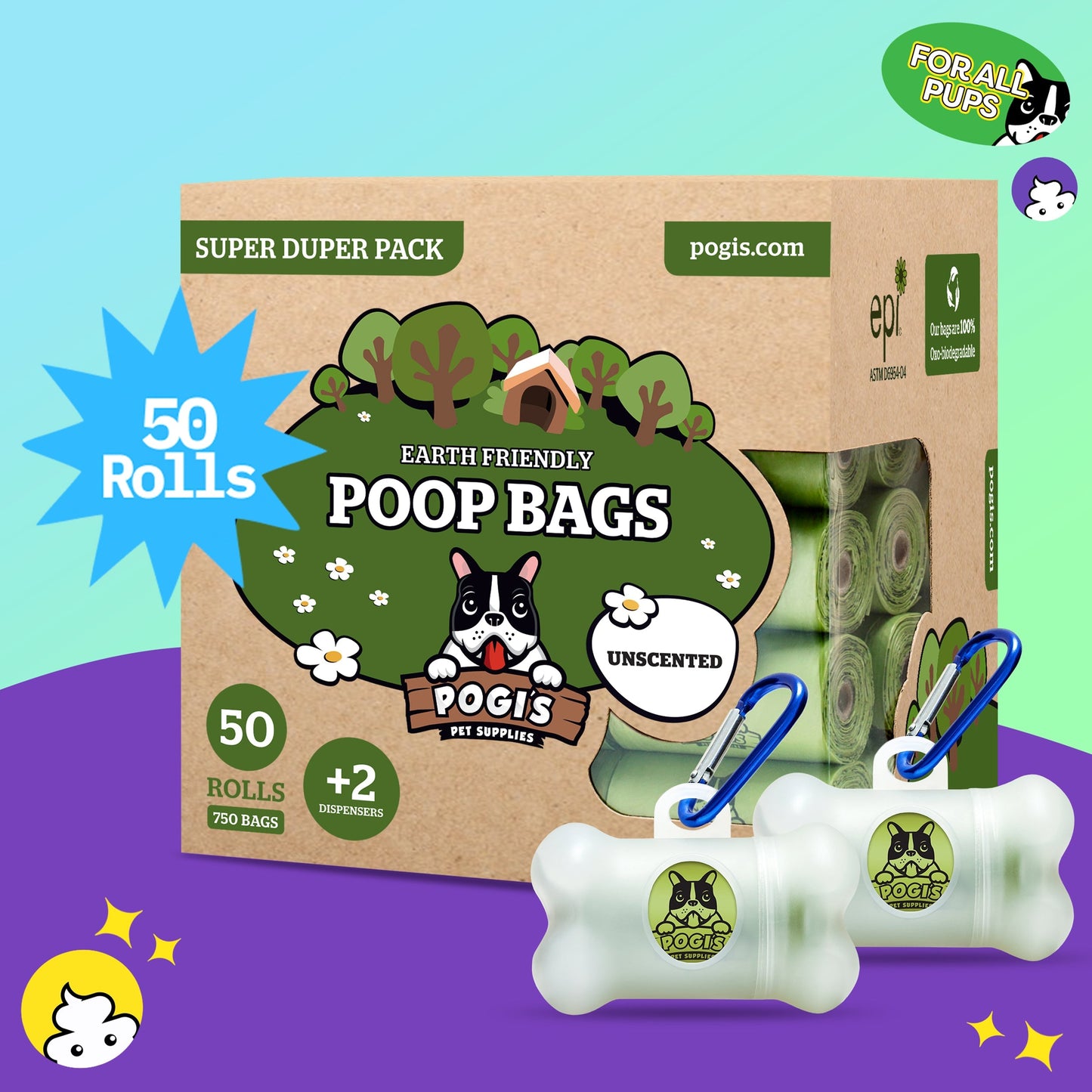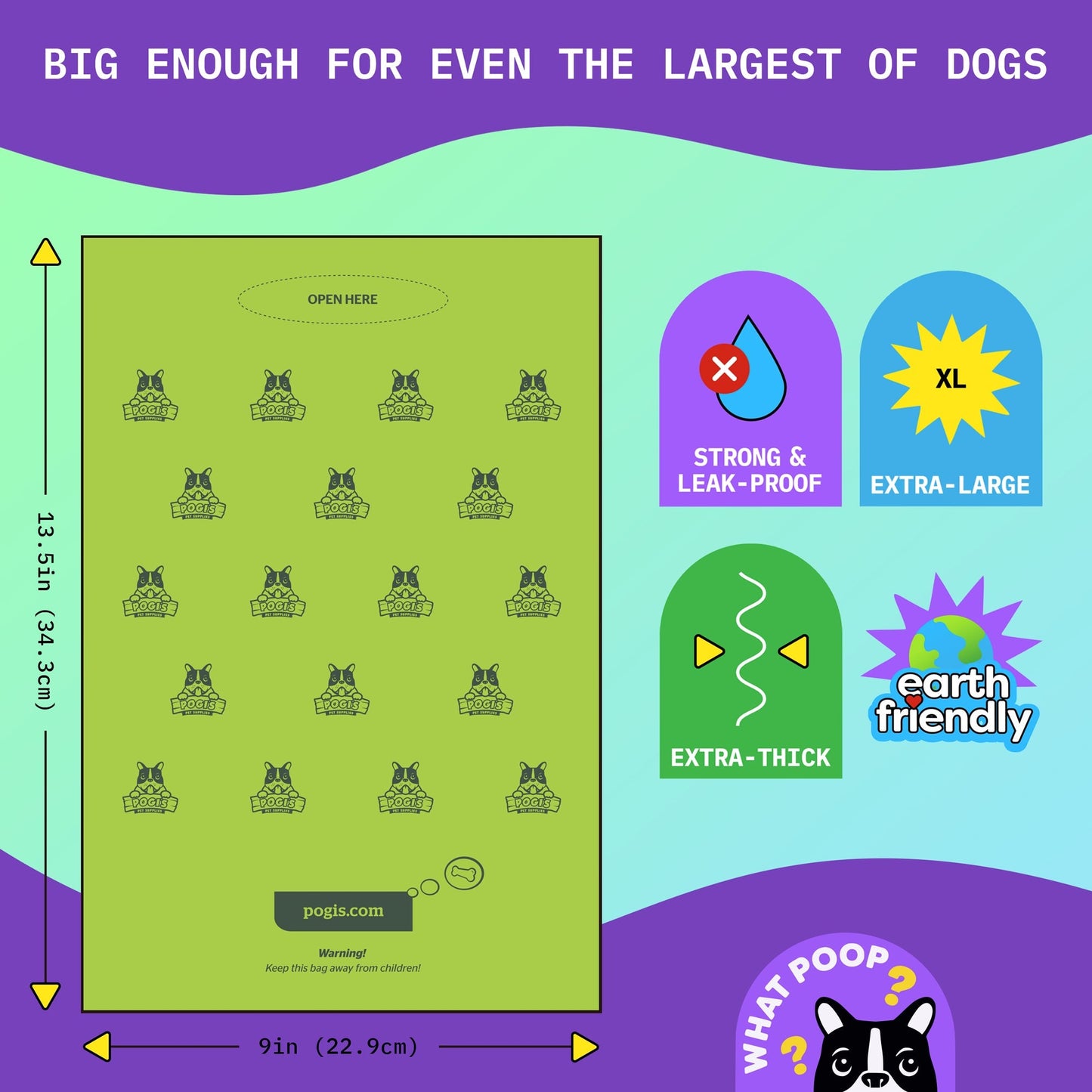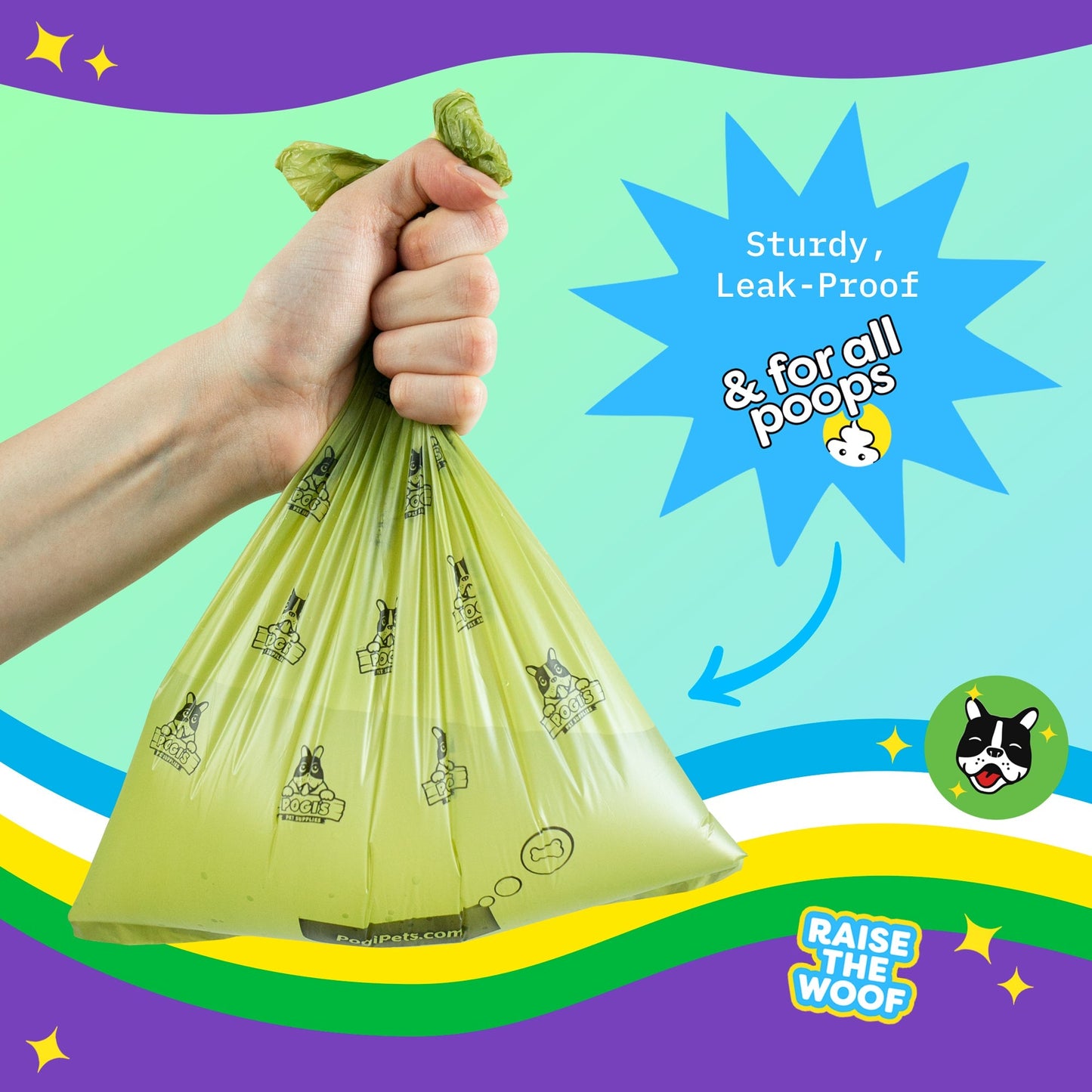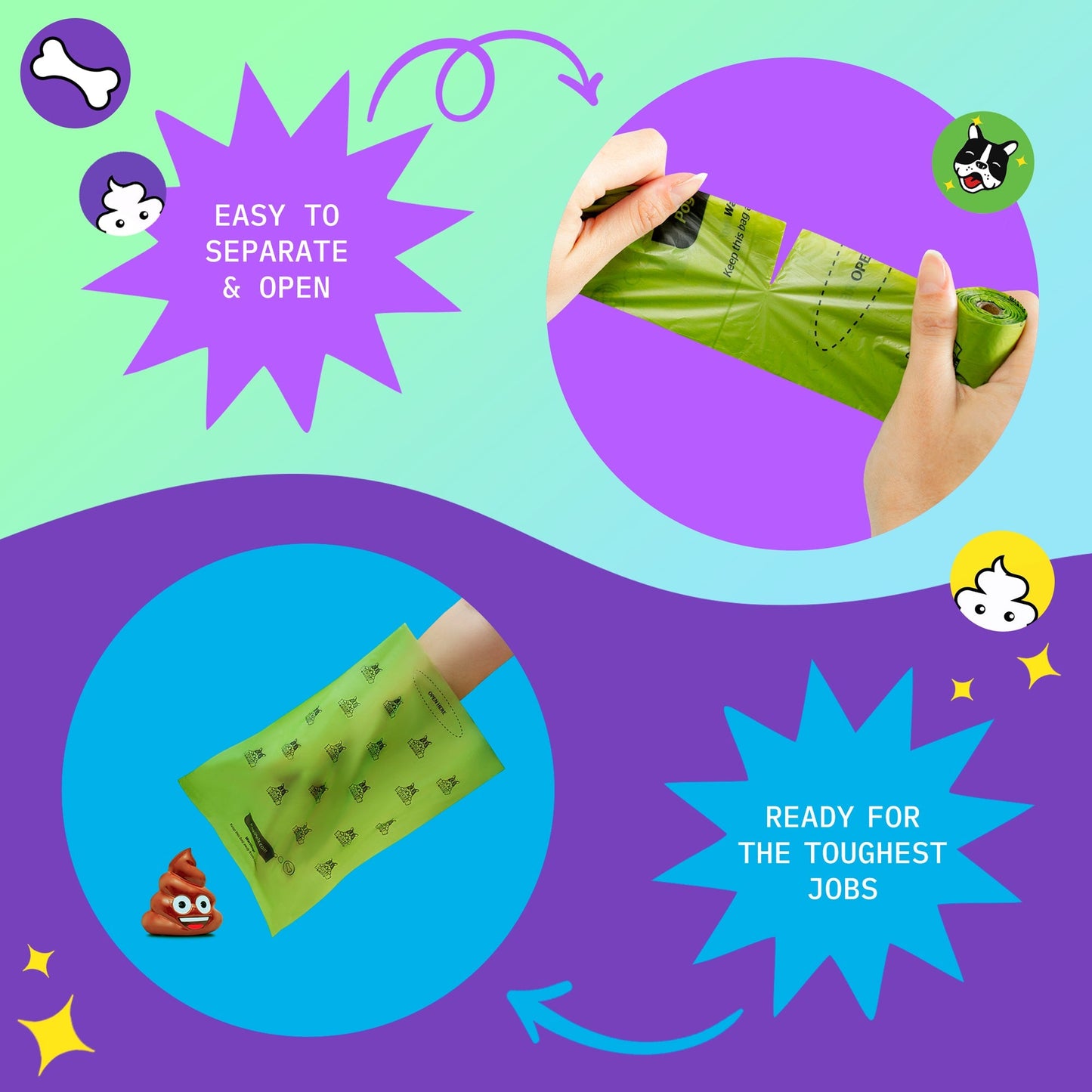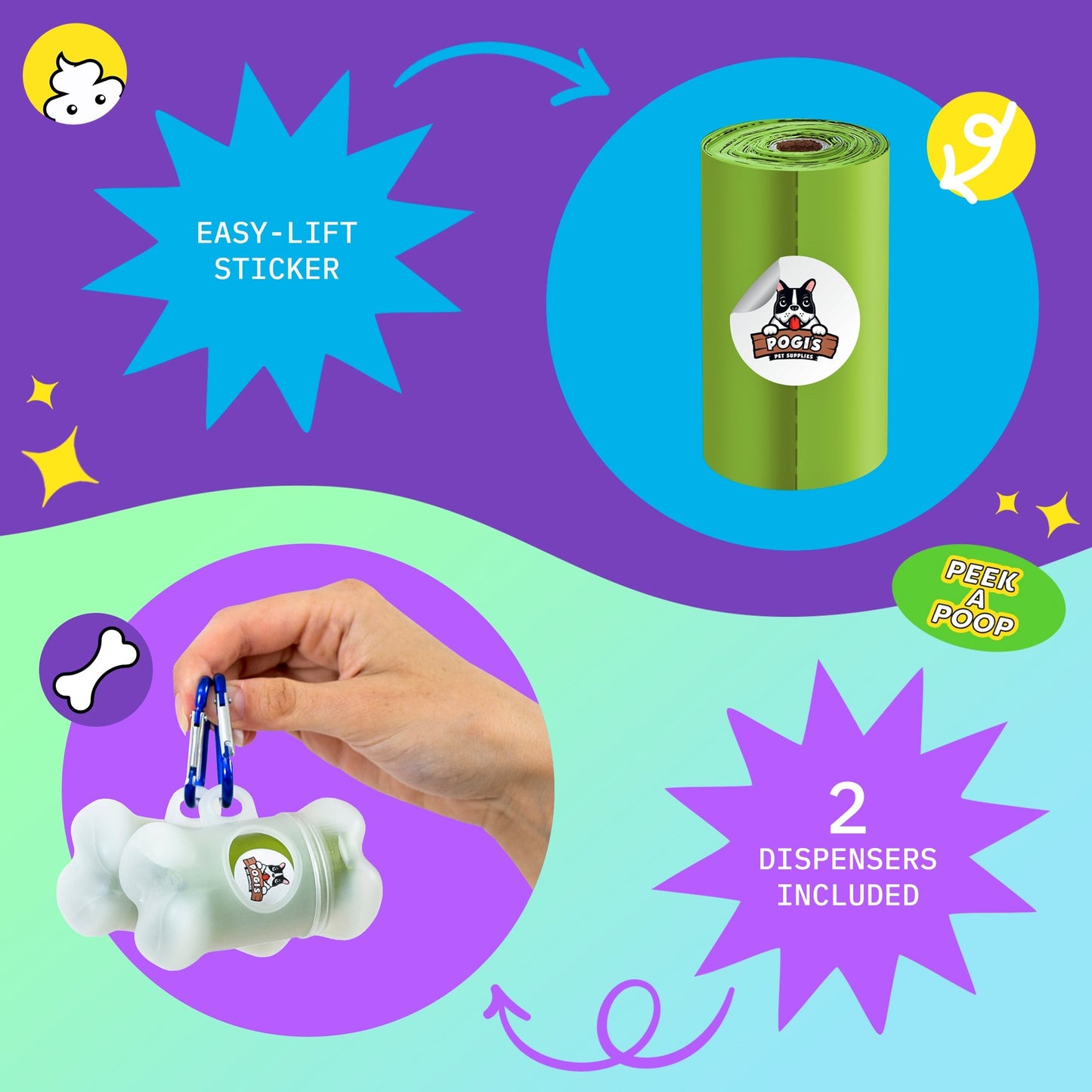 how the magic happens:
Pogi's Poop Bags are made big enough for even the largest of dogs, and thick enough to ensure there are no messes.
Pogi's rolls fit perfectly in our Dispensers. Or, if you already have your own, our rolls are made to fit all standard sizes.
Highly recommend Pogi's bags
I've been using these bags for years. I originally bought them because they are earth-friendly, but I keep buying them because they hold up well, tear off easier and cleaner than other brands I've used. Overall I'm very satisfied with the product.
Good size
Good size. The photo is compared to a 8x11 paper. You can definitely smell the powder scent. Even if I don't pick up poop from the dogs and my hand touches the bags, the scent stays on my hand, which I don't like. I will go with the no scent next time.
Smelly Good Bags
Pogi's bags are the Best -- Not only are they freshly scented, but over the course of 3,000+ bags, we've never had one break, or burst a seam (like some others, not mentioning any names) I'd say our dogs love them, but that just wouldn't be believable. Thanks Pogi (whomever you are!)
Lots and lots
Won't be running out of bags anytime soon. I've had them now for a few weeks they smell great and able to hold a lot. If you're anything like me where you get down to your last bag and forget to get more the next time out you need these.
Top Qualitet
Super immer wieder witer enpfehlen mein hund hat sehr freue drann muste mir sofort nochmals 2 bestellen
Once again a very prompt and good service
Never a problem good service great value
Great quality, great product
These bags are perfect for me - I have a grown Labrador Retriever....need I say more. LOL. These bags are sturdy and a great size.
Great bags!
Purchased this bags a couple years ago first time and are very satisfied- strong, nice packaging and aroma! Fast shipment too!
Great poop bags!
These are the perfect size, easy to use, delivered quickly, easy to tear and bio-degradable. I have been using them for years.I have no intention of changing.