Clean pup. Clean planet.
Our earth-friendly essentials make it easy to care for your pet and the environment

.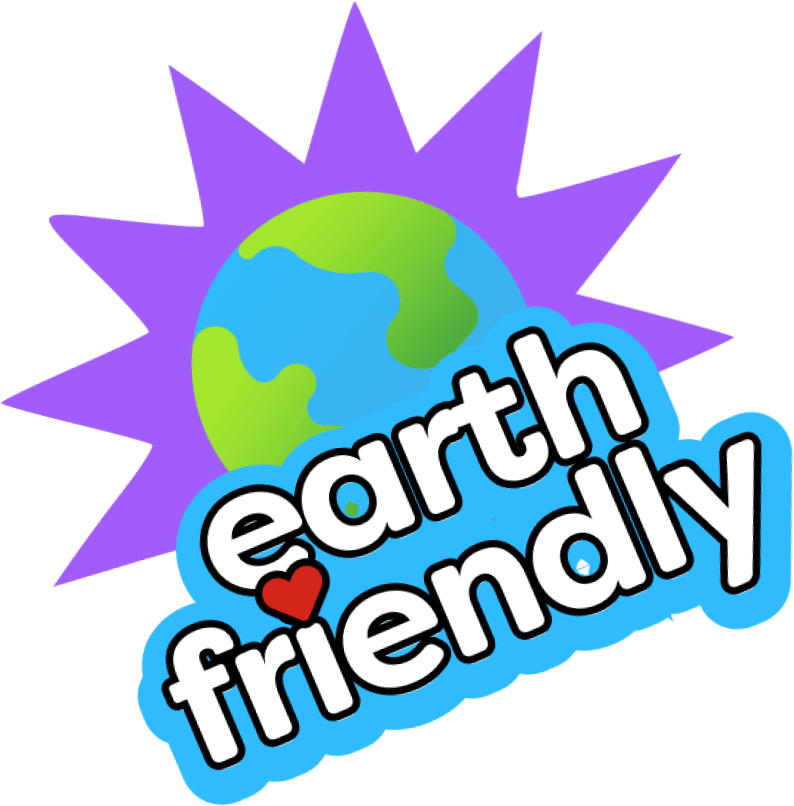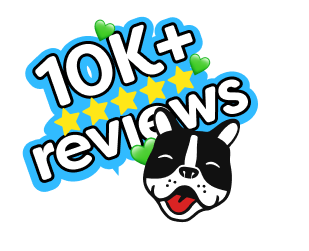 Hey human, we're internet famous!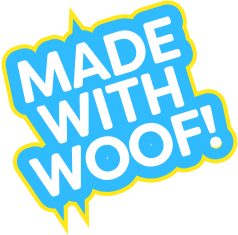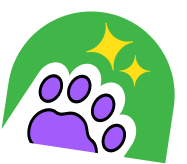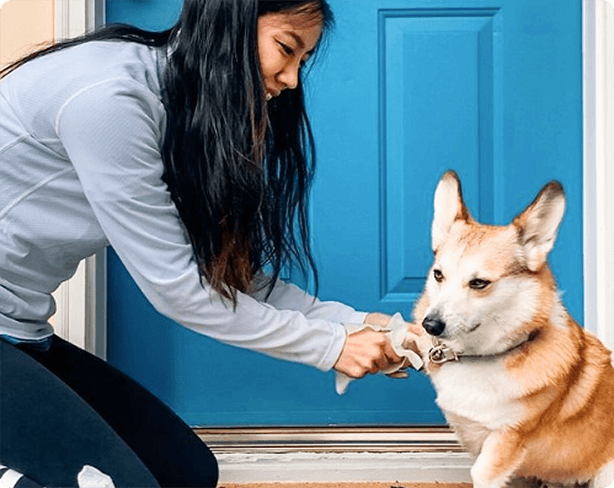 OUR MISSION.
At Pogi's Pet Supplies, it starts with sustainable materials, continues with functional design, and carries through to family values - all with the motivation to build a greener planet. We're mindful of excess and waste, yet passionate about building quality products. We're not perfect, but we try to do the right thing, even when it's hard. That means putting pets before profit, and honoring Mother Earth🌍.
clean planet

clean pup

share the love

Pogi's Plant-based Grooming Wipes
Keep your pet smelling fresh and cuddle-friendly with Pogi's Deodorizing Wipes for Dogs & Cats. These wipes are made with Aloe Vera, Vitamin E, and Hawaiian Awapuhi.
Pogi's Plant-based Training Pads
Ultra-absorbent with 6-layer protection and powerful attractant! Our Plant-based training pads are available in 3 sizes and include adhesives for stability.
Pogi's Plant-based Poop Bags
First and foremost, a poop bag needs to get the job done. Pogi's Poop Bags are extra-large, sturdy, and leak-proof so you never have to worry about clean-up getting messy.
Loved by Pets, Loved by People.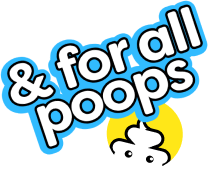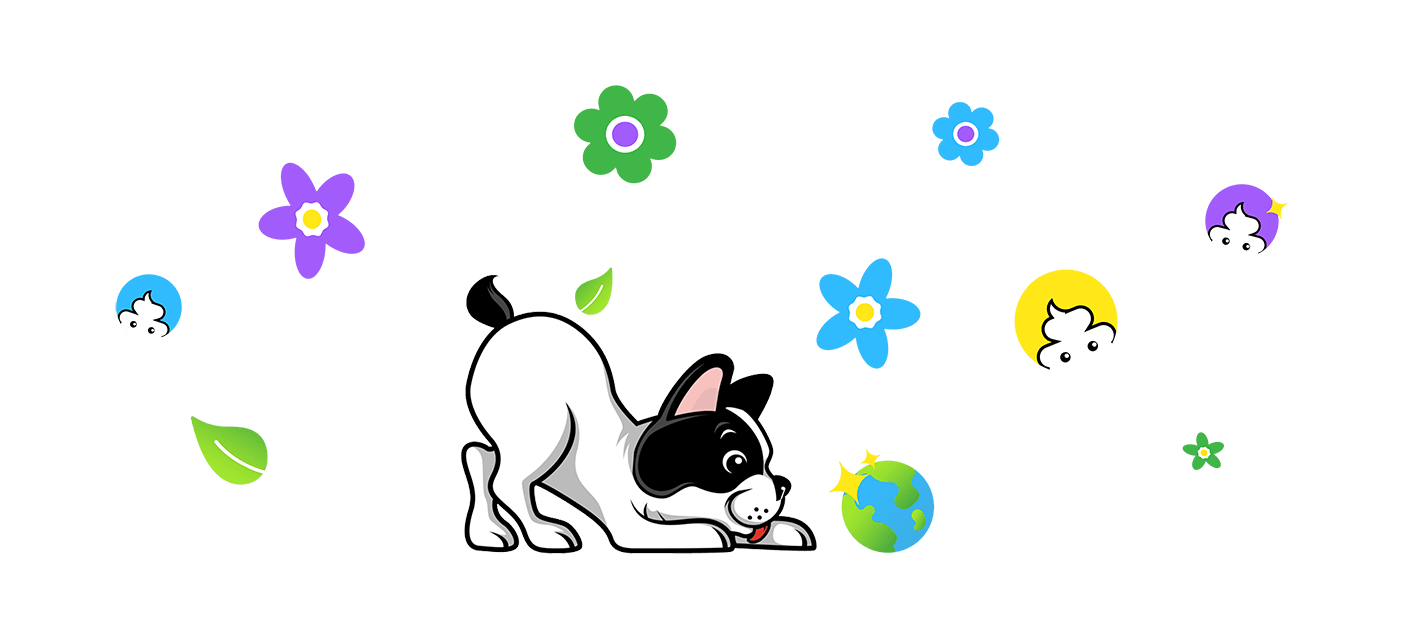 About pogi,the lovable french bulldog.
We started Pogi's Pet Supplies because we wanted to provide only the best for him while staying true to our earth-friendly values. We do this
for Pogi and all the pups, cats, and furry loved ones
that make our world a happier place by sourcing high-quality, sustainable materials that work great and keep our environment clean.
see pogi's promises